241 - blinded by reality-warping goggles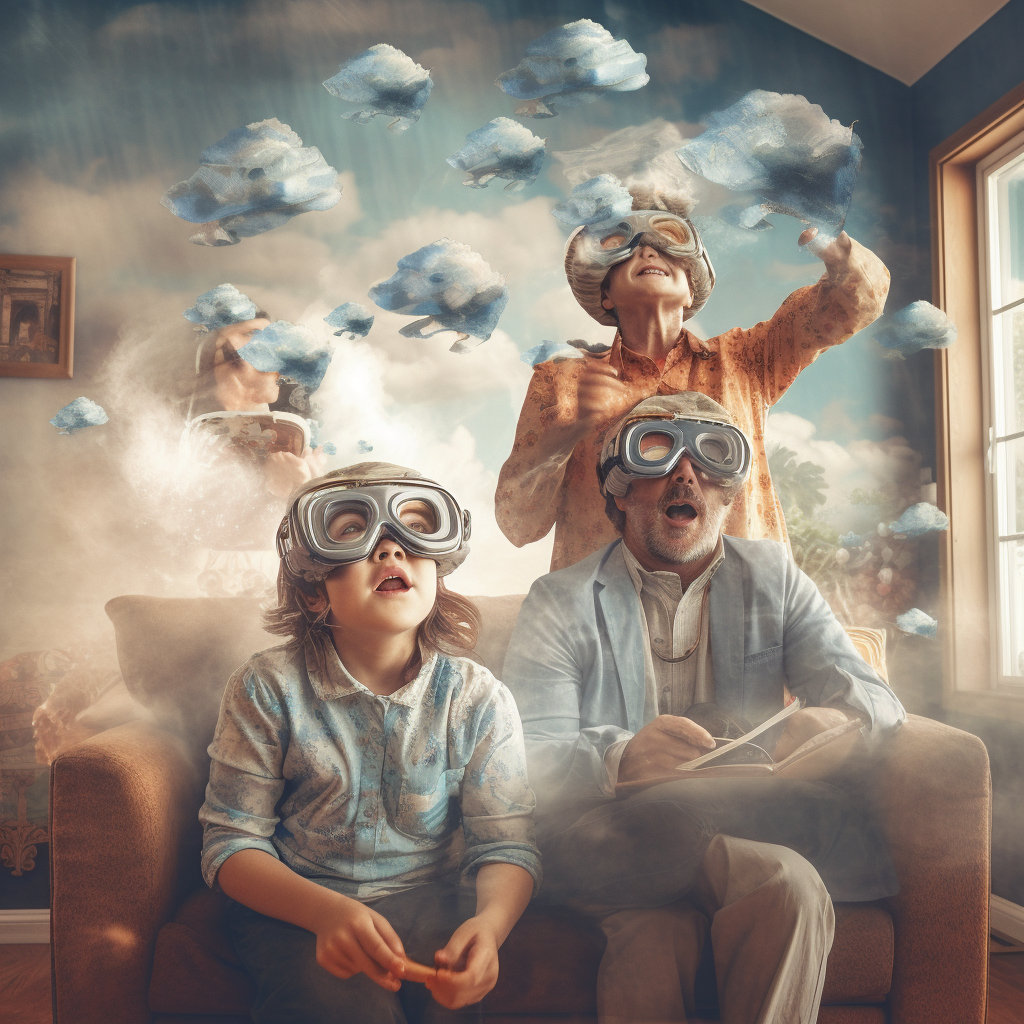 Hi all! Happy realities!
Apple all around. They let us rethink reality… Of course, I had to watch the keynote last evening. I expect a lot of analyses in the coming week, it is interesting to explore the first responses on the One More Thing of the presentation: the anticipated mixed-reality goggles. And do first reflections based on the presentation.
It is telling that the name chosen is Vision OS and Vision Pro for the device. Apple avoided the VR experience but tried to define a new form of spatial computing interface. Immersive for sure, and real as in 3D, but there was a lot of focus on the fact is was not virtual reality but part of reality. It was a bit inconsequent how it focused on a more intense personal space, both in an entertainment environment and in the workspace—working from home with others or locking your disturbing environment out in a loud aeroplane. Makes sense. But the family situation with one father using the device but still being able to participate in family life feels different.
All in all, did it exceed expectations, I think. All they have been building up the last years is now executed here. It seems to deliver on the experience you expect from mixed-reality goggles for the Ready Player One world. The Hololens were very limited in the viewfinder feel. The Quest-like devices are creating a separate reality. I feel that this could become the new standard for experiencing personal screens. Where the phone creates a new reality by adding the digital service layer seems this more a new type of reality. The first that might be affected seems to be  IMAX theatres. Once in the beginning of the last VR hype, I visited the VR cinema in Amsterdam with 20 chairs in a grid where everyone got his own goggle. It was comfortable for 15 min but a nice experience. Having a room with 20 Visions Pro in a relaxed setting could be a likely way to use as long there is not an affordable Vision on the market.
There is another interesting aspect. There is a lot of focus in the presentation on the quality of the nearness to reality through the very low latency. And there is attention for capturing your eyes and other visual cues to stay connected with reality and the social environment. It is, however in fact the other way around, of course. It is part of a longer development that we experience a more and more synthesised world, just with the filters on our pictures. This device is an extreme enabler of this new detachment.
It was shared a lot this week, but this project is to design a camera that is not taking a picture through a lens, capturing and computing the light, but uses all other kinds of sources and AI to shape an image. The biggest market in the near future will be real real experiences.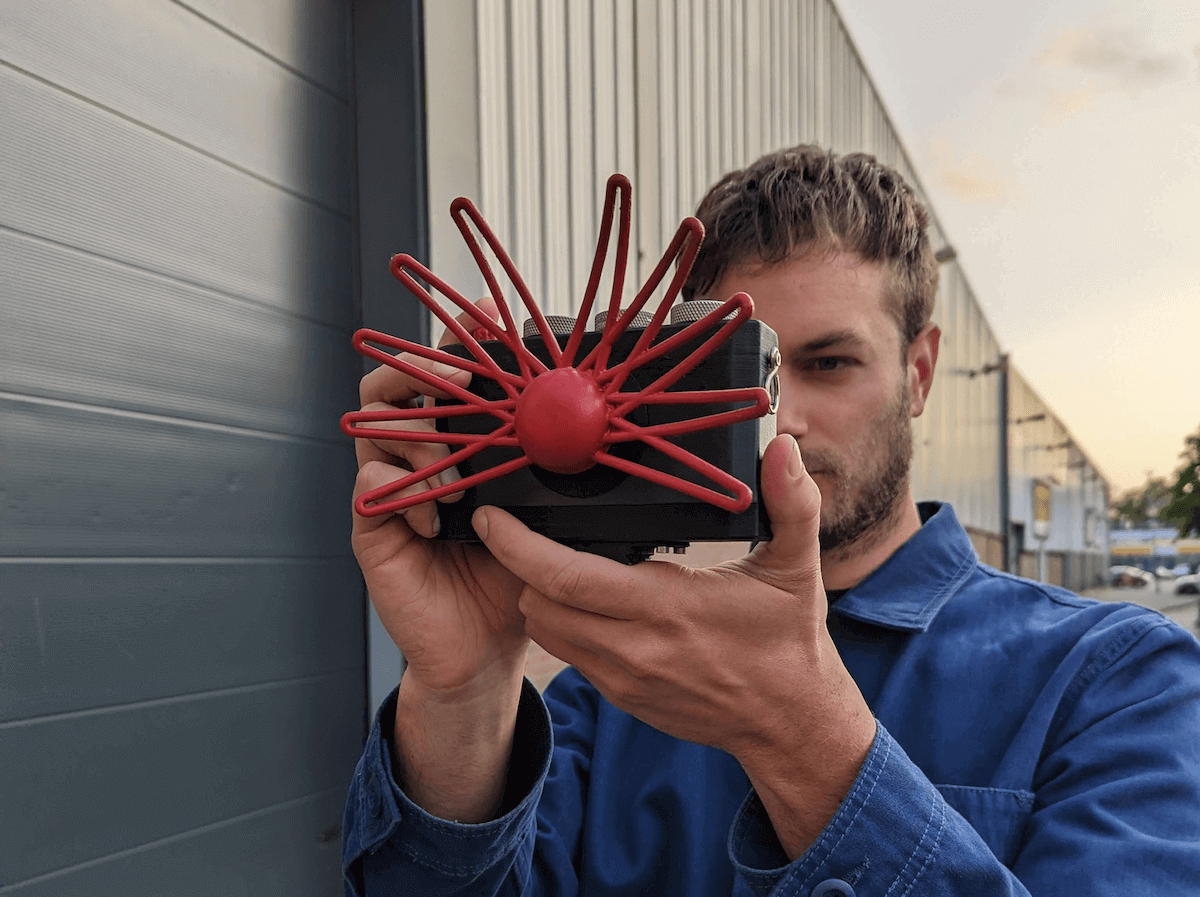 Enough for now, let's do a proper synthesis of analyses next week.
Events for the week
Notions of the news
In other news, there is, as every week, a bunch on AI. But also robotics-related and media in general. And platforms!
New AI enhancements this week by Asana. The Photoshop AI tested on art. Artifact is helping to rewrite your headings for more clickbait. And Minecraft enhanced with GPT.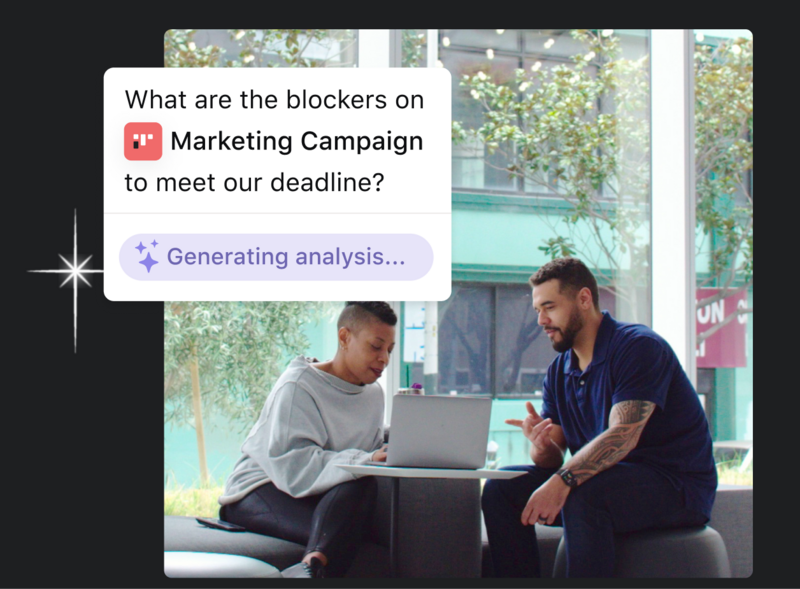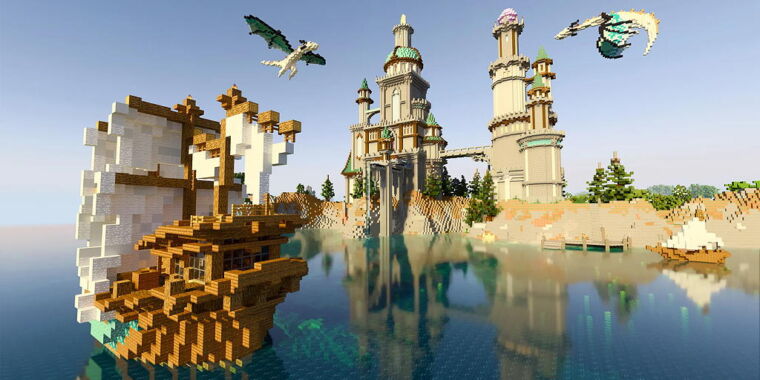 At the same time: "Spawning's *ai.txt* generator creates an ai.txt file that selectively restricts or permits the use of your site's content for commercial AI training."
How does a future with copilots influence HR?
In the meantime, is it unclear if AI will create killer drones for its operator…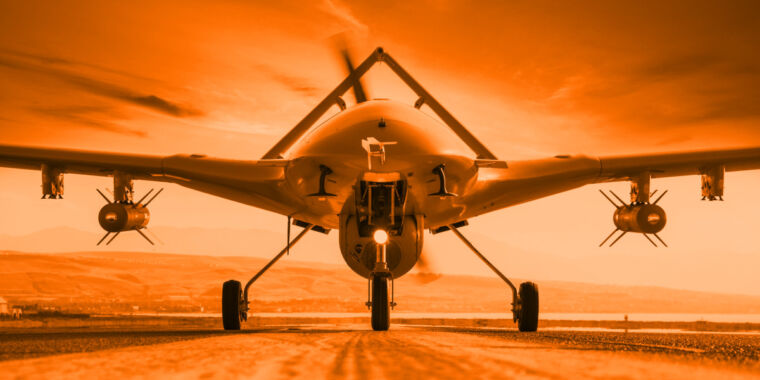 "rather than entering an age of "global public squares" full of deliberative discourse and constructive conversation, we now have gladiatorial arenas in which participants in niche realities do battle." What are the new media goliaths?
Robotics and the generative AI boom seem not directly connected yet. As an engine for a communication layer it is easy to imagine the way GenAI is built up around LLM and prompt interactions will have a different translation in a robotics environment.
SLAM is a gold standard for robotics sense of place: "simultaneous localization and mapping (SLAM) is a crucial capability to obtain timely situational awareness over large areas."
Robotics in farming is a returning application category
The delivery bots are becoming more pedestrian-inclusive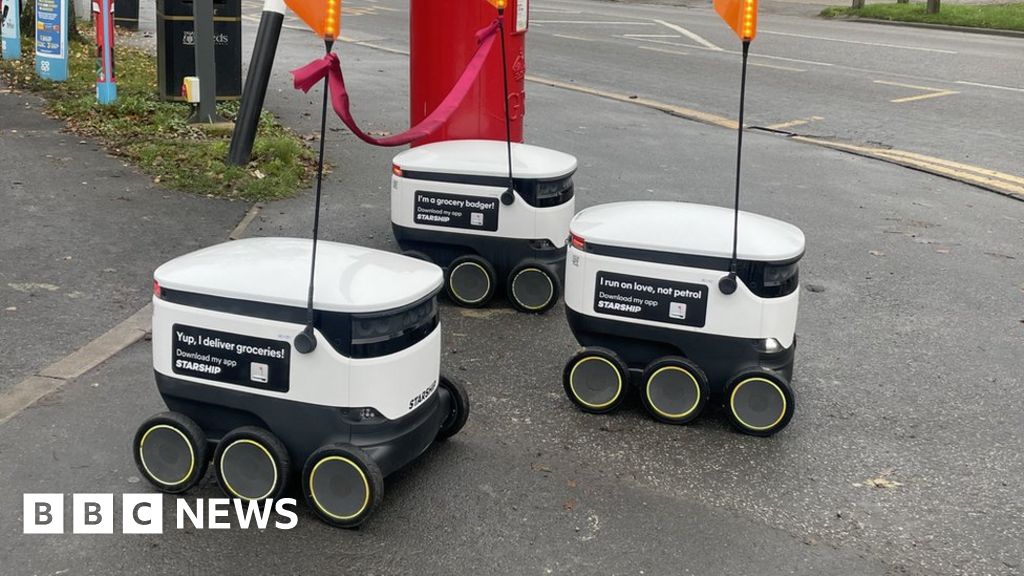 WLOOM, Robot balls, especially for cats.
Platforms are still an important driving concept of the services we create and use, and how much AI there will be part of it. Steven Sinofsky has an ultimate guide to platforms.
A big theme in IoT prototyping and beyond is the lack of stock of RaspberryPi. But there is a change near.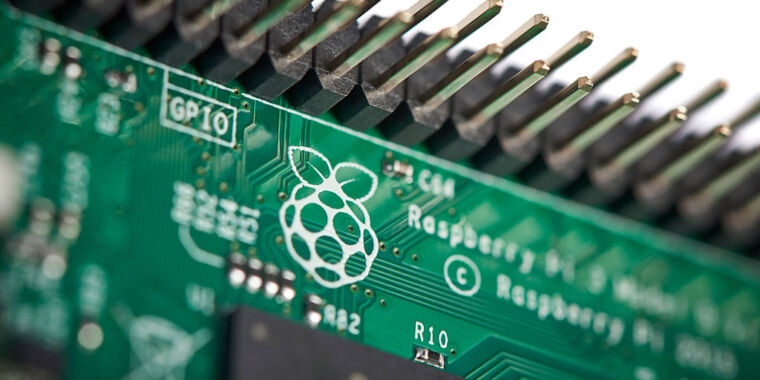 Scripting for Tiny IoT devices
Climate change and equality
Opinions on AI
Starting with a new statement on the risk of AI signed by industry parties like Sam Altman and Bill Gates. It is short and rather general.
Paper of interest
A method to use LLMs for problem-solving
This means [LLMs] can fall short in tasks that require exploration, strategic lookahead, or where initial decisions play a pivotal role. To surmount these challenges, we introduce a new framework for language model inference, "Tree of Thoughts" (ToT), which generalizes over the popular "Chain of Thought" approach to prompting language models, and enables exploration over coherent units of text ("thoughts") that serve as intermediate steps toward problem solving.
Yao, S., Yu, D., Zhao, J., Shafran, I., Griffiths, T. L., Cao, Y., & Narasimhan, K. (2023). Tree of thoughts: Deliberate problem solving with large language models.
Link (PDF)
Personal updates
Like last week, let's end with a couple of personal updates. A good meeting on Dialogies for Procurement discussing the vision and methodology of Structural. The session on Wijkbot with the citizen-thinktank to evaluate and explore the last phase delivered even more concrete follow-up than expected.
I am also involved in a couple of RAAK research projects. One is about Human Values for Smart Cities, and we had an update and tour at on Living Lab Scheveningen, one of the partners (The Hague municipality department for digital innovation, that is). A master student presented a very interesting exploration to joint shaping of AI models via trade-offs. Looking forward to experiencing more, and I will share the results as soon as she is graduated.
See you all next week!